Unikal incorporates the third company and speed up in the construction of a European Information Technologies leader as a Specialist of Specialists

Neteris is a remarkable consulting firm, specialized in the implementation of solutions for business process management, data analytics, transition to the cloud and managed services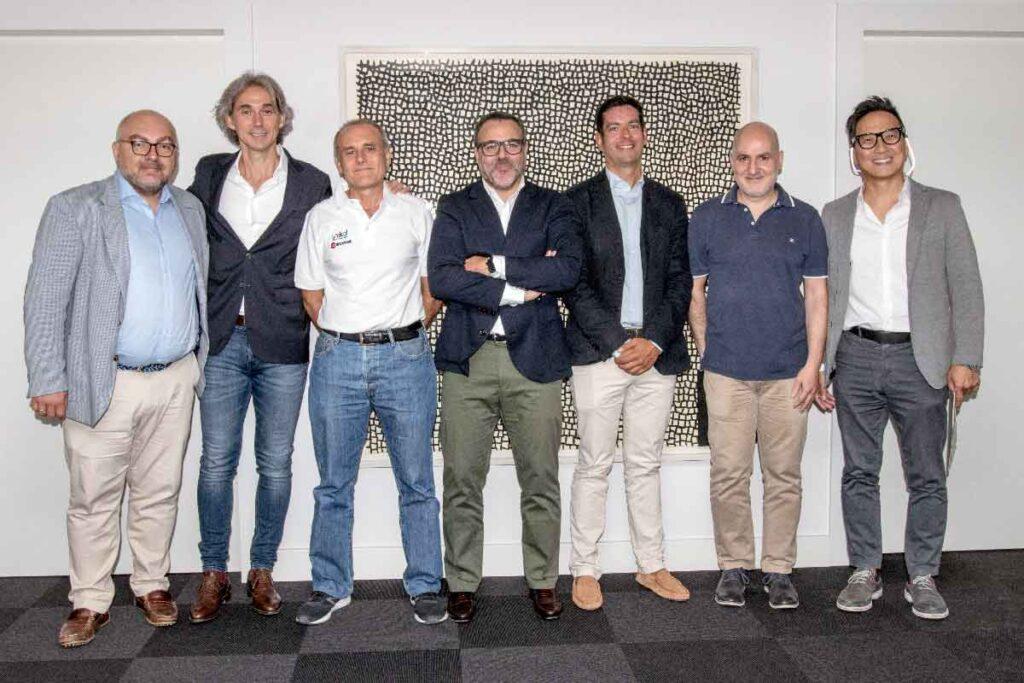 Madrid, July 10th, 2023.- Unikal Tech Partners and the technology consultancy for business management solutions, Neteris, have announced the agreement by which the consultancy is incorporated as part of the group.
The announcement of this new agreement means the third incorporation to Unikal Tech Partners of a highly specialized company, with great experience and recognized brand recognition in just a few weeks. Unikal thus accelerates the construction of a leading European group in Information Technologies (IT) through inorganic growth based on a Buy&Build model. Unikal is consolidating companies that offer a wide range of end-to-end IT solutions, high specialization and know-how.
José Gil and Jorge Hilario, co-founders, executive directors and partners of Unikal Tech Partners, pointed out that "The agreement reached with Neteris management represents a new milestone in our ambitious group construction plan. The objective we set when creating the company is progressing well towards materialization, and the inclusion of companies like Neteris is clear evidence that we are moving in the right direction.". The co-founders of Unikal Tech Partners have added that, "From the very beginning, we were fully aware of the great opportunity it represented to add the immense knowledge and experience of the Neteris team to our group. We are delighted to have reached an agreement with Ignacio, Juan Manuel, Rafael, Víctor, and Carlos to join the project and bring us all their expertise, quality, and strategic vision".
Juan Manuel Grajera and Ignacio Romero, Managing Partners of Neteris and new partners of Unikal Tech Partners, have also valued very positively the agreement "This is a major milestone for Neteris. The Unikal Tech Partners project is exciting and represents taking Neteris to the next level. The entire Unikal team has made us feel valued for our expertise, team knowledge, and human capital at Neteris. We believe that this step we are taking, in addition to facilitating the creation of unparalleled synergies, will provide us with the strength and resources to achieve our future goals much more quickly, while guaranteeing great development opportunities for our professionals".
The agreement reached by the Neteris management team will remain at the helm of the company's operations, while simultaneously enhancing the Neteris brand and its human capital. One of the key challenges ahead will be to focus on expanding their customer base in Spain and Europe as part of the expansion process with Unikal Tech Partners.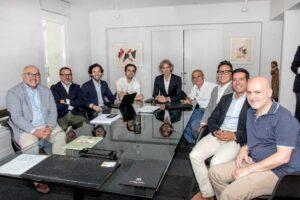 About Neteris
Neteris Consulting S.L., founded in 2008, with offices in Madrid, Malaga and A Coruña, has has successfully positioned itself as one of the leading companies in the design and implementation of business process management solutions, data analytics, cloud transitions and managed services. Since its foundation, Neteris has maintained a strong strategic focus on technological diversification of its portfolio, cloud adoption and the specialization of its professionals, all based on a solid culture centered around people and excellent customer service. In this way, the technology consultancy today has more than 100 professionals serving more than 250 clients across Europe.
About Unikal Tech Partners
 Unikal Tech Partners is a leading information technology services company, founded in 2022 with the support of Ufenau Capital Partners and the founding partners of EinzelNet to build a European group of differential IT specialists through a Buy-&-Build model.
Unikal is pursuing an ambitious strategy of inorganic expansion across Europe, incorporating successful entrepreneurs and leaders who share its vision. Joining forces as partners allows us to develop together the creation of a European leader that can provide specialized end-to-end services to its demanding clients by attracting and retaining highly talented and like-minded partners and professionals.